Our Approach
As recruitment specialists, our job is to track down the best possible candidates for our client companies, and to do so as quickly as possible. We will work with you throughout the recruitment process. From writing your job description to negotiating the conditions with your new hires, you can rely on our expertise.
Our recruitment contracts are upon success, which means that you don't pay any fees[1] until you have hired a candidate via our services. No hire = no fees!
All of our recruitment contracts are based on a structured, proven, custom approach that works as follows:
Analysis and understanding of client needs
This step consists of discussing the client's needs with them and/or helping them define them, as well as seeking to get a clear understanding of their organization and environment.
The search for candidates
This step consists of looking for potential candidates via various sources, such as our database, LinkedIn, networking, recommendations, etc.
Evaluating candidates
We evaluate candidates who demonstrate an interest in the position to be filled and we recommend the best ones to the client. The next step is a phone interview with all potential candidates and they may be called on for a face-to-face interview, depending on the client's preference.
Reference check and criminal record check
We check references from a candidate's former employers and, when necessary, their criminal record may be checked, depending on the type of position to be filled and the client's requirements.
Hiring
When you are hired, you may take advantage of our help and expertise in preparing and negotiating the job offer.
In short, our approach is not limited to promoting candidates looking for jobs, but also finding the best candidates for a specific position. Don't forget: no hire = no fees!
---
[1] This does not include certain complementary services that may be carried out upon client request and for which fees may apply.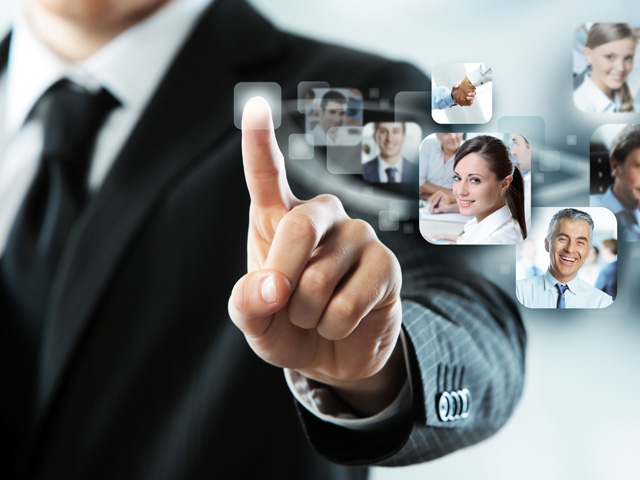 We have an extensive bank of top-notch candidates for your company or organization and a seasoned recruitment team.
As recruitment / headhunting specialists, it is imperative to be highly knowledgeable of the areas of activity for which we have the skills to recruit.