Résumé Writing
You may well hold the qualifications that make you the ideal candidate for a job, but you still have to be able to land an interview. To do so, you have got to have an effective résumé.
Whether you're a recent graduate or an experienced professional, it might not come easily to you to be able to write a résumé that catches the reader's attention and highlights your professional and academic qualifications. As recruitment specialists, we come across ineffective résumés every day that ultimately make it harder for the person to get a job.
A good résumé is the ticket to getting an interview and if your résumé leaves something to be desired, there's a good chance you'll have a hard time getting that interview. Your path to finding a new job will be tougher than if you had a strong résumé.
If you feel that your résumé would benefit from being looked over and improved, we invite you to contact us about it. It will be our pleasure to offer you a short phone consultation in order to give you our opinion on your CV, entirely for free.
Based on the result of our analysis, you'll be equipped to decide if our résumé writing service could be a promising solution for you. Pricing for writing a résumé varies from one person to another. A member of our team can let you know how much it would be, based on your particular situation.
Our commitment is to help you find a job that is everything you are looking for; a job that allows you to grow and reach your full potential.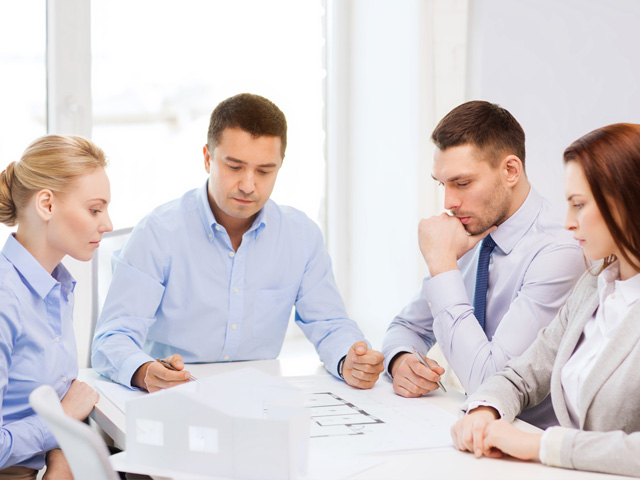 For starters, our team will examine all résumés received in order to determine whether or not your qualifications and experience correspond with what the client is looking for.