Conditions
Confidentiality
The personal information provided at www.recrupro.com is confidential; only staff authorized to give information have access. Under no circumstances is this information to be made public, sold, or communicated to a third party without your consent.
Conditions
Terms of Use
It is forbidden to use any of the information or logos contained in www.recrupro.com for commercial or promotional use without the written consent of RecruPro.
Legislative Jurisdiction
The present site is governed by the laws and legislation enforced in the province of Quebec; any litigation, dispute or claim resulting from the use of this site or with regard to this site must be submitted to the competency of the courts of the province of Quebec and will be subject to this jurisdiction.
Copyright
This site is protected by copyright law and applicable treaties in Canada and worldwide.
Offer flexible, professional, and fast recruitment services in order to meet the needs and expectations of companies looking for open and efficient recruitment.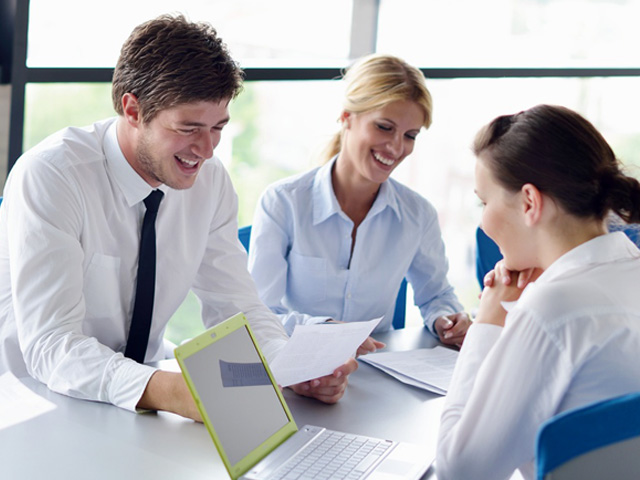 As headhunters / recruitment specialists, it is our job to track down the best candidates for our business clientele.