Our Partner
RecruPro came into being because the management team of Technogénie Ressources Inc. was looking to extend a new range of services to companies, organizations, and candidates in the province of Québec and elsewhere. These services are based largely on a more open, unrestricted recruitment approach.
With over 15 years of headhunting / recruitment experience and more than a thousand recruitment contracts successfully completed, Technogénie Ressources is one of Québec's leaders in science, engineering, and technology recruiting.
We can count on the expertise and support of a company that has been firmly established in Québec since 1999, with an impressive network of professional contacts. We aim to offer our clients an excellent experience within a less restrictive framework and via a different recruitment approach than the one offered by Technogénie Ressources Inc.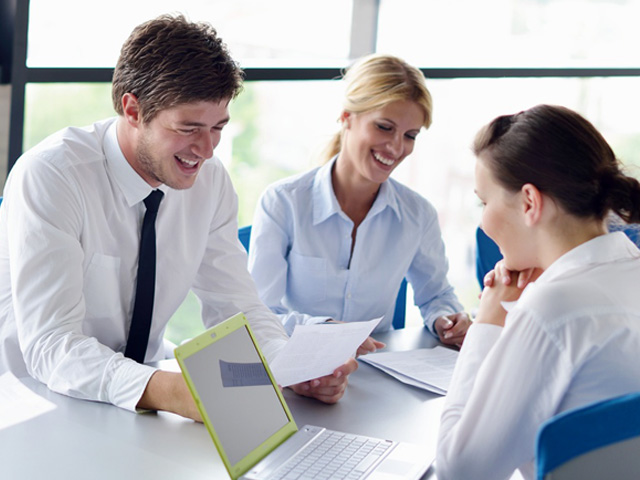 As headhunters / recruitment specialists, it is our job to track down the best candidates for our business clientele.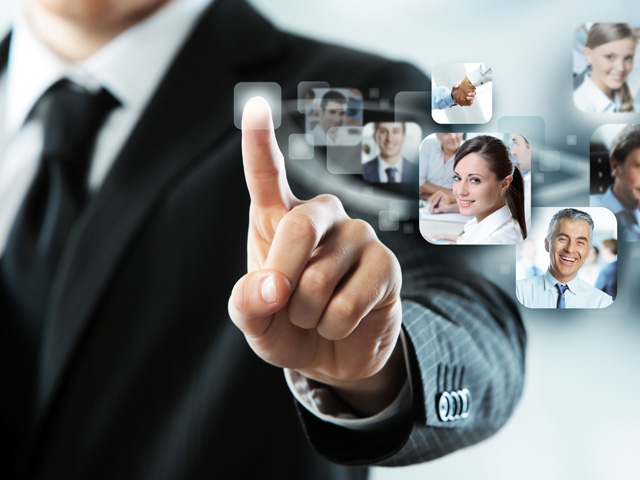 We have an extensive bank of top-notch candidates for your company or organization and a seasoned recruitment team.