Recruitment process
Most companies follow generally the same recruitment process. Some are longer and more complex (multiple interviews, technical tests, medical tests, etc.), while others happen very quickly (one interview). The vast majority of companies hold to a process somewhere between the two extremes.
For starters, our team will examine all résumés received in order to determine whether or not your qualifications and experience correspond with what the client is looking for. Then, if we move forward with your application, you will be contacted for a phone interview in order to talk about you as a candidate, the position, and your expectations. Other résumés are automatically added to our database for future needs.
We with consult with the client about those candidates we would like to move forward with after the phone interview. Based on the client's needs and expectations, you may be invited to meet with a member of our team.
Following that, we will support the client in their process of recruitment/evaluation and accompany you throughout the recruitment process, right up to and including the negotiation of job conditions if need be.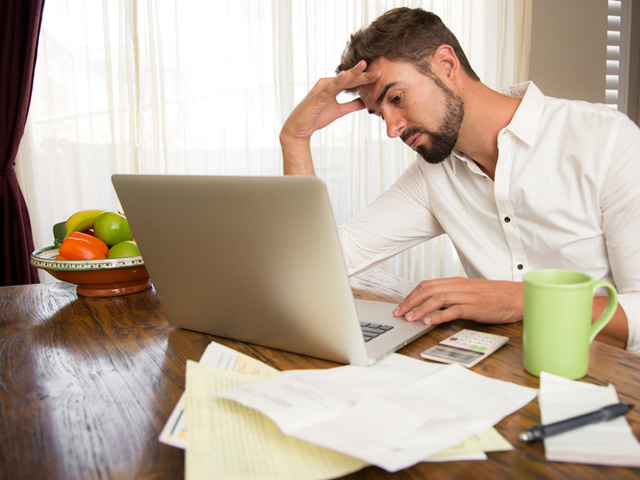 A good résumé is the ticket to getting an interview. You have got to have an effective résumé.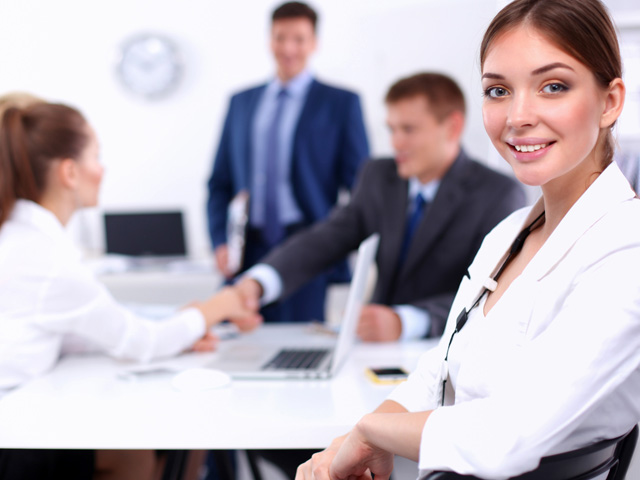 Whether you're looking to take on new challenges, improve on your current working conditions, or whatever the reason, this section is for you.