Our Mission
Our mission is to offer flexible, professional, and fast recruitment services in order to meet the needs and expectations of companies looking for open and efficient recruitment solutions.
Our Values
Integrity:
Whatever the circumstances, we commit to acting honestly, fairly, and responsibly in all the work we do and in our relationships, both with our corporate clients and with candidates.
Respect:
Our team is committed to cultivating respect and showing courtesy to everyone we work alongside (employers, candidates, colleagues, external partners, etc.).
Professionalism:
We will at all times demonstrate expertise in order to offer professional, outstanding service in order to meet the needs of our clientele (both companies and candidates).
Effectiveness:
We employ effective strategies to meet each client's goals. We also put our skills and know-how to work for those we work alongside in order to provide fast, effective, excellent recruitment services.
Our commitment is to help you find a job that is everything you are looking for; a job that allows you to grow and reach your full potential.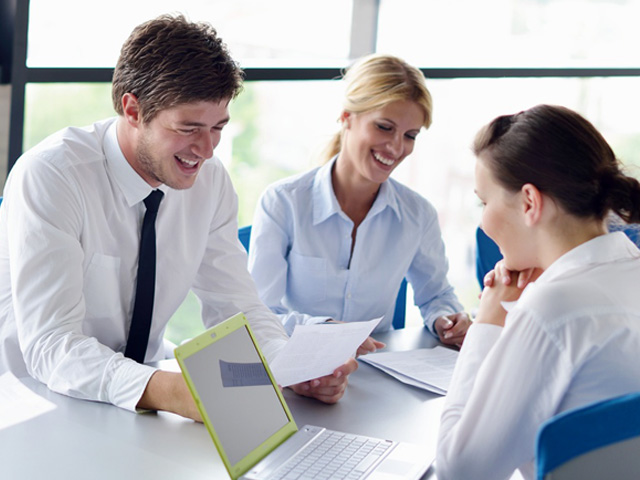 As headhunters / recruitment specialists, it is our job to track down the best candidates for our business clientele.