Job Hunt Tools
You can find all sorts of information about job searches on the Internet. You might come across some good advice; you might also come across misinformation.
This section is a gathering of various articles that we or our contributors have written, as well as articles that have been selected for their quality, simplicity, and relevance.
We invite you to take a look through them. They offer sage advice, helpful tips, and friendly reminders to help you in your job hunt.
The Interview
The Résumé
The Job Hunt
LinkedIn
Negotiating
Other Topics
For starters, our team will examine all résumés received in order to determine whether or not your qualifications and experience correspond with what the client is looking for.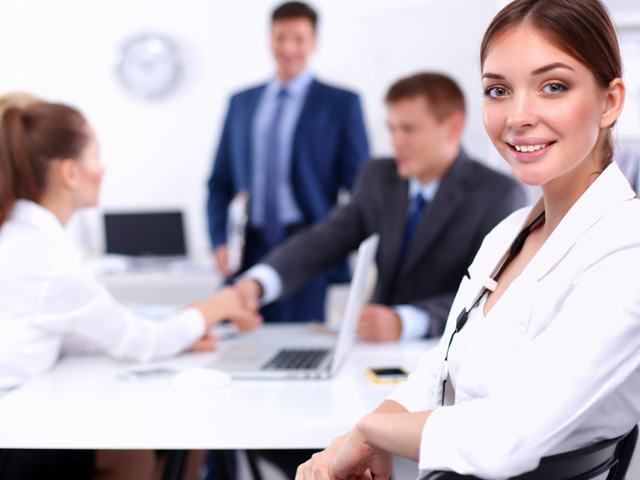 Whether you're looking to take on new challenges, improve on your current working conditions, or whatever the reason, this section is for you.